Microneedling with PRF of Face and Neck
Microneedling with Platelet-Rich Fibrin (PRF) is a prime treatment at Boca Jaw Surgery that uses an advancedmicroneedling, tool. We have partnered with Dr. Pen™, a pioneer of microneedling, on several research projects to advance the field further.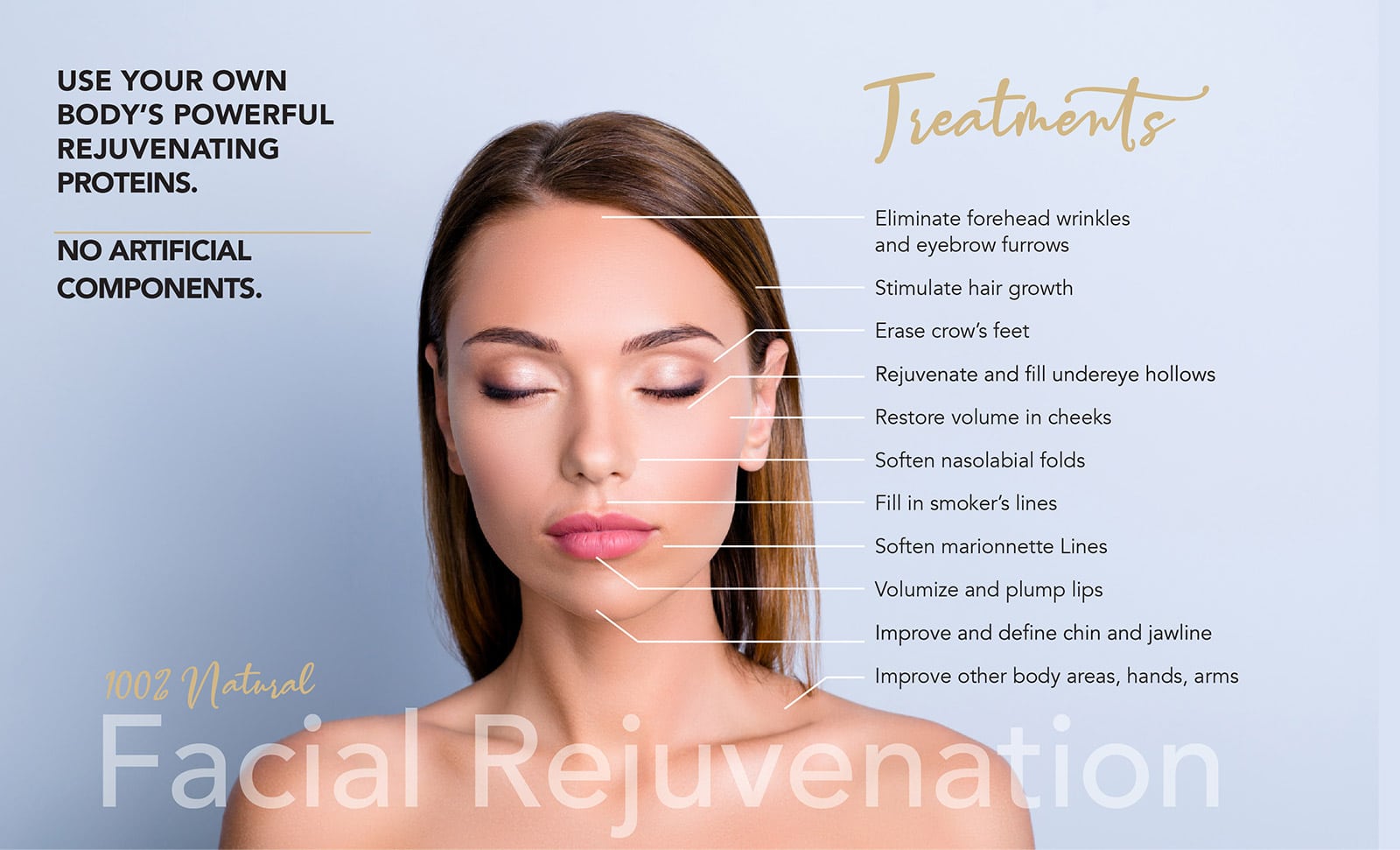 Microneedling is a popular cosmetic procedure that uses 12 sterilized microneedles to micropuncture the skin, resulting in increased collagen production. Microneedling should not be a painful process, but it may cause some discomfort when not done properly.
At Boca Jaw Surgery, we only use the leading microneedling device to give our patients better comfort during treatment.
MICRONEEDLING WITH PRF TREATMENT
Microneedling with PRF is a simple procedure in which we extract a sample of your blood to process your i-PRF, which we then apply to your facial skin. Next, we use Dr. Pen™ to puncture your skin using a vibrating stamp-like motion, allowing the PRF to penetrate deeper into your skin.
Microneedling and PRF are highly effective treatments individually, but combining them creates a powerful solution to a variety of skin issues.
Microneedling with PRF can treat the following skin problems:
WHAT ARE THE BENEFITS
OF MICRONEEDLING WITH PRF?
Microneedling with PRF carries several benefits for people who desire to have a natural-looking, rejuvenated complexion without undergoing extremely invasive procedures.
Here are the benefits you can get from
a PRF Microneedling treatment: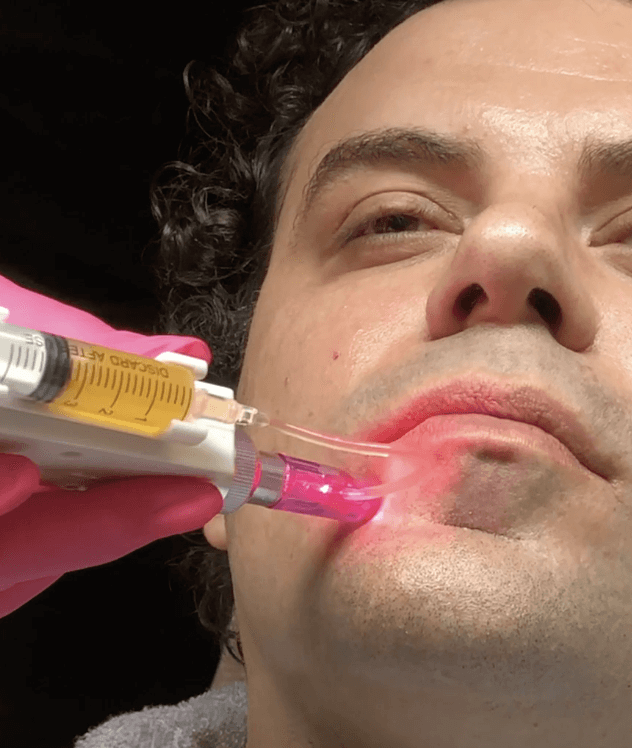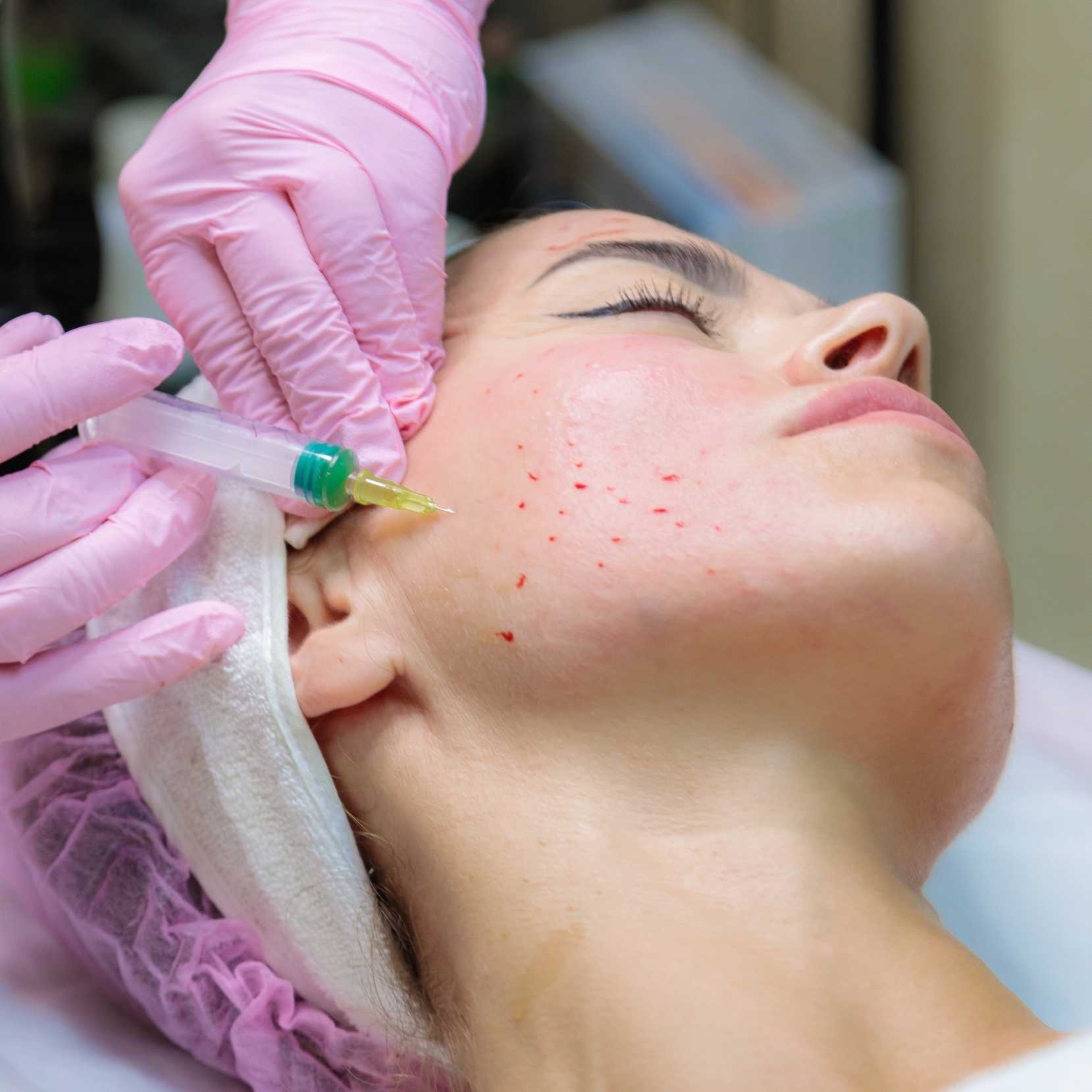 WHAT SHOULD I EXPECT
AFTER A i-PRF MICRONEEDLING PROCEDURE?
After your i-PRF Microneedling treatment, you will immediately experience skin tightness. You may also experience skin redness similar to a mild sunburn for 1-2 days. Nevertheless, the i-PRF will drastically enhance your body's natural regenerative proteins and growth factors, so expect improvement within the next 3 days. Your recovery time will depend on your skin color and condition, but you may fully heal within 24 hours post-therapy, especially if you follow an appropriate post-treatment skin care routine.
WHAT IS THE DIFFERENCE BETWEEN PRF AND PRP TREATMENT?
Platelet-Rich Plasma (PRP) is the first-generation platelet concentrate. It is known as the "vampire facial" as it uses the patient's own blood to treat the skin. It involves placing the blood sample in a centrifuge and spinning it at high speed. However, this procedure requires anti-clotting additives that can compromise the PRP's potential benefits.
Meanwhile, Injectable Platelet-Rich Fibrin (i-PRF) or "true blood therapy" has become a popular alternative for PRP. It is considered an advanced version of PRP with far more superior effects; studies show that PRF is three times more effective than PRP even without chemical additives. Since no additives are used, it forms a "super" blood clot with significantly higher concentrations of regenerative cells and growth factors that can stimulate healing. This results in a facial esthetics method that reduces the signs of aging, lessens scarring, and treats hair loss.